Conquest In 2023
1/7/2023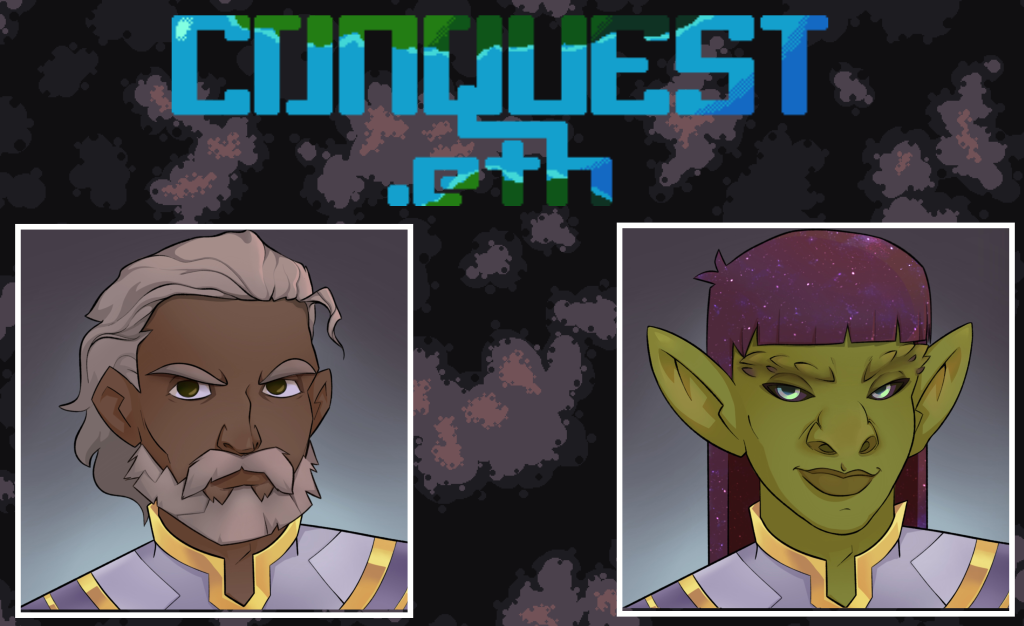 Introduction
Hi everyone! It's been a while since we've last shared updates. We've been hard at work on some important improvements for our game. As you may know, we launched the first infinite game (see Ronan's blog post) running on the EVM back in April, and it's been running smoothly ever since. We even had players write a story about their experience playing the game: "Algorithmic Survival in the Metaverse". Our original plan was to launch an updated version in June, but as we delved deeper, we realized there was still more ground-level work to be done. Along with unplanned and planned family breaks, this has delayed our timeline. As we enter 2023 though, we can't wait to finish our improvements and release an update in the coming year!
Updates
In 2022, we've been brainstorming ways to improve the game for new players. While it's heartening to see our current player base so devoted to Conquest (some have even reported playing for more than 8 hours a day!), we also recognize that the experience can be overwhelming for those unfamiliar with the game. That's why we've been exploring ways to make it more accessible for all.
On top of that, we've received feedback from players who would prefer a less hardcore version where they don't have to constantly worry about being attacked while they're away from the game. This might not please all of you (as it removes the feeling of presence conquest.eth achieves by creating an alternate reality in constant motion), but we believe it's an important experience to offer or at least to test out. We actually explored the idea with a new game: Stratagems where player can play at specific day and time without worrying of missing a surprise attack. With that game we won the Arbitrum hackathon. Bringing this idea back into conquest will take some time but could be an interesting new mode for players.
As a small studio, we've also had to grapple with the challenge of maintaining a graph-node, whether through centralized hosting or running our own instance. In response, we've decided to overhaul our indexing architecture and create an in-browser indexing module. Thanks to a grant from 0xPARC we've been able to make progress on this front. And of course, as always, the whole project is open source and we setup a gitcoin grant for it.
Removing the need for an indexing backend node is actually a huge improvement for decentralised games and will allow us to bring conquest.eth on new EVM networks as our maintenance overhead becomes significantly reduced.
We also started to work on decentraliing our agent-service, the last piece of the puzzle, really. This is actually the most exciting feature for us as it will allow to remove ourselves entirely from the game. This is also an important infrastructure requirement for any games that rely on a commit+reveal scheme and any projects making use of it will surely be pleased to know we got a solution in the work, We will share the details for it once we get an implementation ready for prime-time.
In addition to all that, we've decided to revisit our rendering pipeline to enhance the playing experience. This might not make it in the new update though as we are also looking for a web/game designer to take the oportunity to revamp the whole UI and UX with it.
As we alluded in our previous updates we also have continued our work on a NFT collection and it is coming along nicely. This NFT will have some unique on-chain capabilities that we're eager to explore. Note that as always in conquest.eth, there will be no bonus without risk :) We're still ironing out the details on how players will be able to get their hands on them, but we have a few ideas up our sleeves.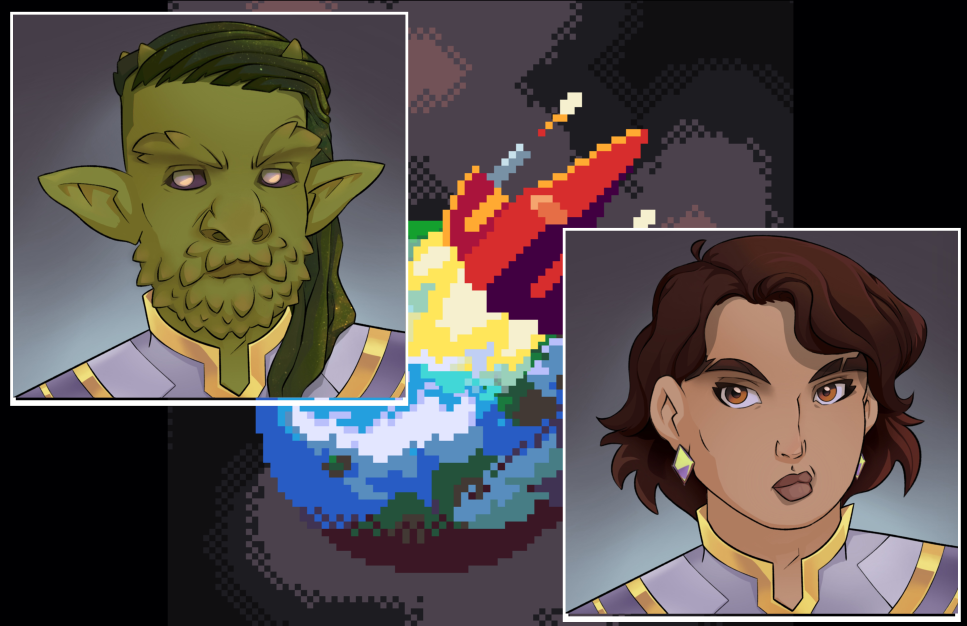 We have also started to write a whitepaper here. We're grateful to have such a passionate and engaged community, and we would love your feedback on that. Let's make conquest.eth a collaborative work!